Dr Bradley Gray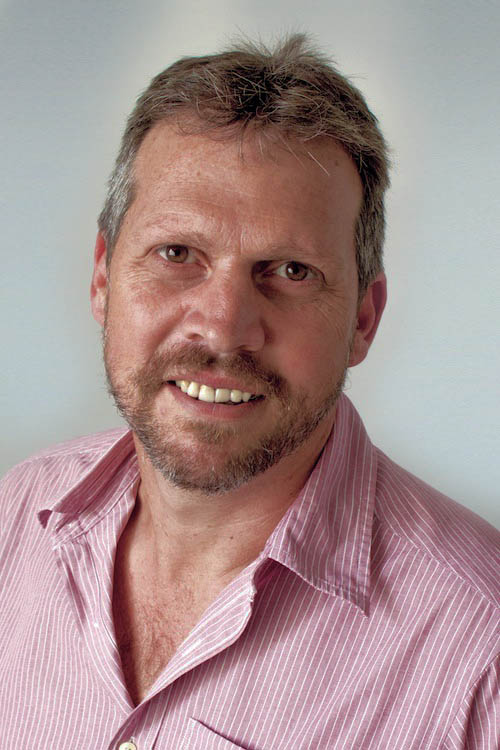 Graduating from Monash University in 1992, Bradley went on to complete his hospital work at Frankston Hospital. At Frankston he completed the Diploma of Obstetrics and Gynaecology (1995) and his fellowship of the Royal Australian College of General Practitioners (1996).
Bradley worked in general practice locally for a couple of years, and then joined Australian Volunteers International in 1999 and worked in Zimbabwe for two and a half years in a district hospital. He returned to Australia in 2002 and again worked locally until 2004 when he moved to Katherine, Northern Territory to work at an indigenous medical service. While in the Northern Territory he completed his Masters of Public Health and Tropical Medicine through James Cook University. In 2008 Bradley returned to the Mornington Peninsula to join us at Cranbourne Road Medical Centre.
His consulting hours are Monday, Tuesday and Thursday 8.30am – 5.00pm.