Dr Geoff Greig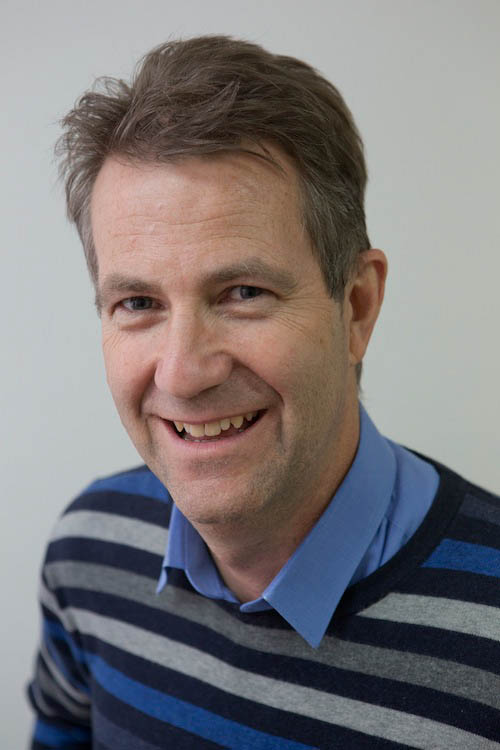 After graduating from Monash University in 1986 with honours, Geoff spent three years at Melbourne's Alfred Hospital gaining experience in general medicine, including diabetes, coronary care and other general medical problems. Subsequently, he chose general practice and obtained a Fellowship from the Royal Australian College of General Practitioners (1992) and the Diploma of Obstetrics and Gynaecology (1991).
Geoff worked for 10 years at Mount Beauty and Falls Creek gaining extensive experience in fracture care and sports medicine as well as general medical care.
His main interests are general medicine including diabetes, women and men's health, paediatrics, sports medicine and pain management.
Geoff's consulting hours are Tuesday, Wednesday, Thursday and Friday, with an evening session every Thursday night. He also consults 1 in 5 weekends.